Ray Hammond Predicts Population Transport in the Future
11th February 2020 - 1321 days ago

Ray is Europe's most experienced futurist and keynote speaker on future topics. For over 35 years Ray has been writing and speaking about the trends that will shape the future. His long record of accurate foresight is unique in Europe and he is now living in the future he first described 30 years ago.

Ray provides keynote speeches, lectures and workshops for companies, governments and universities all over the world. He is a guest lecturer at Oxford University's Oxford-Martin School, CASS Business School and Lund University.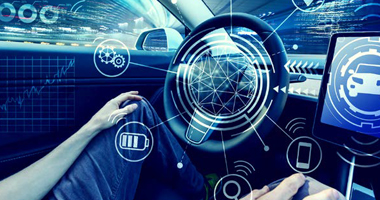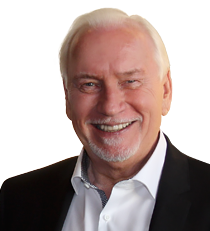 Ray Hammond
Europe's Most Experienced and Widely Published Futurologist
Recently, Ray has been researching and writing a series of reports for Allianz Partners, about the world in 2040. In the reports he discusses the future of healthcare, mobility, the home and the final report, which is on mobility of the future, we share with you here. He talks about government plans, current trends, self-driving vehicles, smart roads and the changing patterns of car ownership.
CSA News
Joschka Fischer delivered excellence itself. Our top corporate investors were totally won over.

Klaus Schweinsberg's message was perfect for our management meeting in Germany, totally engaging.

Our group meeting loved Sahar Hashemi, she was totally engaging, inspiring us all with her great story.

Don Strickland had excellent content in his speech and gave us some great examples to follow.

José María Figueres has an excellent presence and quality, he had great interaction with the audience.

Daniel Sieberg was excellent. He tailored his speech perfectly to our youth audience - top quality.