The Fight for Democracy
2nd May 2018 - 386 days ago

One of the biggest challenges facing the West today is maintaining the post-war democratic stability that has existed for over fifty years. There is pessimism running through the heart of current global affairs discussions. One only needs to consider Crimea, the Syrian crisis and the rise of terrorism to understand why this is the case.

A number of the best minds on the planet are focused on the future of democracy and how to ensure not only its survival but its guaranteed growth for generations to come.

"Democracy is in decline all over the world. The values that brought relative peace, growth and personal freedom in the second half of the 20th century are no longer guaranteed", says Anders Fogh Rasmussen, former Secretary General of NATO.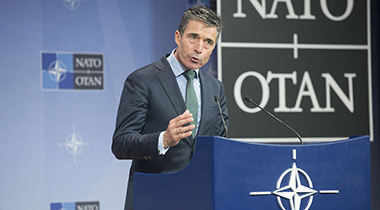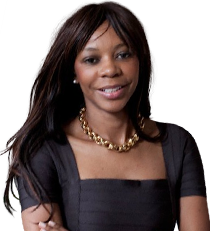 Dambisa Moyo
International Economist & Global Bestselling Author
In fact Anders has recently launched the Alliance of Democracies Foundation to work towards the fightback for democracy.
Global economist and author Dambisa Moyo's latest book 'Edge of Chaos' focuses on why democracy is failing to deliver economic growth but, maybe more importantly, Dambisa analyses on the 'how to fix it'. Her book, already hitting a number of best-selling lists, sets out the new political and economic challenges facing the world, and the specific, radical solutions needed to resolve these issues and reignite growth.
"Moyo presents a manifesto of 10 fixes to counter 'the corrosive short-termism that has beset the democratic process'." The Financial Times
CSA News
Joschka Fischer delivered excellence itself. Our top corporate investors were totally won over.

Klaus Schweinsberg's message was perfect for our management meeting in Germany, totally engaging.

Our group meeting loved Sahar Hashemi, she was totally engaging, inspiring us all with her great story.

Don Strickland had excellent content in his speech and gave us some great examples to follow.

José María Figueres has an excellent presence and quality, he had great interaction with the audience.

Daniel Sieberg was excellent. He tailored his speech perfectly to our youth audience - top quality.