World Economic Forum Annual Meeting 2019
11th January 2019 - 503 days ago

This year's annual meeting of the World Economic Forum will take place 22nd-25th January at Davos, Switzerland. The meeting remains the foremost gathering of top leaders from politics, business, civil society and academia to shape global, industry and regional agendas in the context of Globalization 4.0 and the Fourth Industrial Revolution. In the true "Davos Spirit", the aim is to advance these agendas with bold ideas and exciting opportunities to consider in the year ahead.

The programme will aim to foster systems leadership and global stewardship while recognising the actuality of a more complex, 'multi-conceptual world. In this regard, the development of the meeting will be based on five working principles: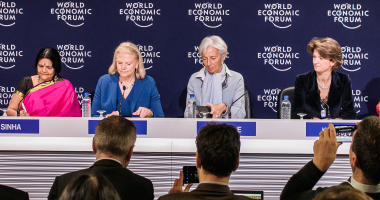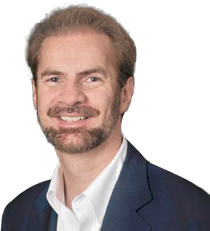 Erik Brynjolfsson
Leading Authority on the Economics of IT
1. Dialogue is critical and must be multi-stakeholder based
2. Globalisation must be responsible and responsive to regional and national concerns
3. International co-ordination must be improved in the absence of multilateral co-operation
4. Addressing the biggest global challenges requires the collaborative efforts of business, government and civil society
5. Global growth must be inclusive and sustainable
Truly global leaders head the thought creation at the presentation sessions throughout the forum. This year's strategists and thinkers are covering a wide range of areas throughout the programme. We feature a few of them here. Kishore Mahbubani is focusing on geopolitics, whilst Mariana Mazzucato and Erik Brynjolfsson are on panels discussing inclusive growth and human capital and well-being. Christiana Figueres is giving her insights on carbon emission transfers; Ngaire Woods is sharing her knowledge on the data economy and Wolfgang Ischinger is talking about the transatlantic alliance and security.
CSA News
Joschka Fischer delivered excellence itself. Our top corporate investors were totally won over.

Klaus Schweinsberg's message was perfect for our management meeting in Germany, totally engaging.

Our group meeting loved Sahar Hashemi, she was totally engaging, inspiring us all with her great story.

Don Strickland had excellent content in his speech and gave us some great examples to follow.

José María Figueres has an excellent presence and quality, he had great interaction with the audience.

Daniel Sieberg was excellent. He tailored his speech perfectly to our youth audience - top quality.