Anders Fogh Rasmussen on Goals To Strive for in 2019
3rd January 2019 - 141 days ago

As we end a turbulent year, in so many respects today's world is a brighter place.

Technology continues to remove barriers; global poverty is falling; and the world economy growing. 40 years ago, 12 percent of children born around the world died before they reached their fifth birthday. In 2015 that figure was four percent.

But we cannot deny that, geopolitically, the world is on fire. 2019 will be a pivotal year in deciding whether we contain the fire, or pour more fuel onto it.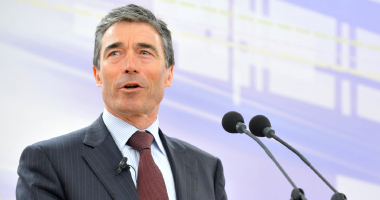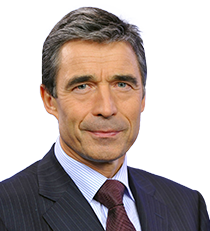 Anders Fogh Rasmussen
Former Prime Minister of Denmark & Former NATO Secretary General
Determined American global leadership is needed now more than ever; yet I fear the policeman of the global international order is going into retirement.
And we see yet again the consequences of US disengagement.
This is not the first time the world has heard the phrase, 'America First'. President Wilson used it in 1915 to justify US non-intervention in World War One. 18 months later, Germany brought the war to America. Read more.
CSA News
Joschka Fischer delivered excellence itself. Our top corporate investors were totally won over.

Klaus Schweinsberg's message was perfect for our management meeting in Germany, totally engaging.

Our group meeting loved Sahar Hashemi, she was totally engaging, inspiring us all with her great story.

Don Strickland had excellent content in his speech and gave us some great examples to follow.

José María Figueres has an excellent presence and quality, he had great interaction with the audience.

Daniel Sieberg was excellent. He tailored his speech perfectly to our youth audience - top quality.