Munich Security Conference 2017 - Post-Truth, Post-West, Post-Order?
21st February 2017 - 365 days ago

This year's Munich Security Conference was held from February 17th to 19th. Addressed by Statesmen from across the Globe around 400 of the most important leaders and decision-makers in the realm of international security policy debated current crises and upcoming challenges to global security.

As Chairman of the MSC, Ambassador Wolfgang Ischinger led the proceedings. Ambassador Ischinger is also a board member of the Stockholm International Peace Research Institute; a member of the European Council on Foreign Affairs, as well as co-chair of the Euro Atlantic Security Initiative of the Carnegie Endowment for International Peace.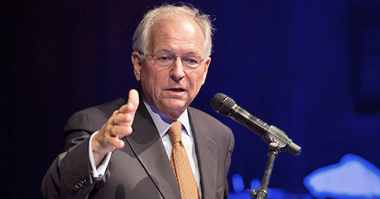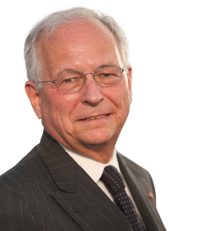 Wolfgang Ischinger
Chairman of the Munich Security Conference
The overarching topics of the Conference were focused on the future relations of NATO with the United States, under the administration of US President Donald Trump, and with Russia, the conflict in Syria and the crisis in Ukraine.
We are proud to announce that besides the many Statesmen and Dr Ischinger, a number of our speakers such as Anders Fogh Rasmussen, Christoph von Marschall, Klaus Schweinsberg and Carl Bildt spoke at the Conference, sharing their views on how to successfully steer your organisation through the threats facing us all today.
Click here to read the latest article by Dr Ischinger.
CSA News
Joschka Fischer delivered excellence itself. Our top corporate investors were totally won over.

Klaus Schweinsberg's message was perfect for our management meeting in Germany, totally engaging.

Our group meeting loved Sahar Hashemi, she was totally engaging, inspiring us all with her great story.

Don Strickland had excellent content in his speech and gave us some great examples to follow.

José María Figueres has an excellent presence and quality, he had great interaction with the audience.

Daniel Sieberg was excellent. He tailored his speech perfectly to our youth audience - top quality.